The Grammys might be the biggest night in music but this year we were astounded by how many of the biggest names in music got got their outfit so wrong from Rihanna looking like a fluffy pink marshmallow to Jane Fonda looking like a green power Ranger.
So lets take a look some of the worst dressed at the Grammys 2015: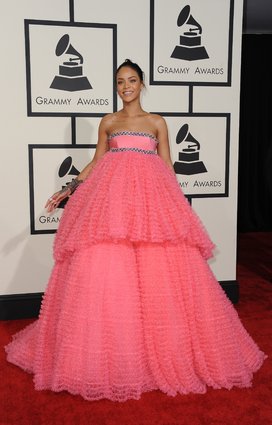 Its the Grammys so we expecting to see Rihanna in something shocking but we were not expecting to see her in this

loofah-esque gown

, so if she wanted to get people talking she definitely did that other than that we have no idea what she was thinking.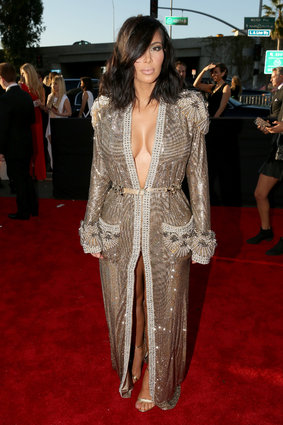 K
im kardashian - West
Jean Paul Gaultier dress looked more like a dressing gown with shoulder pads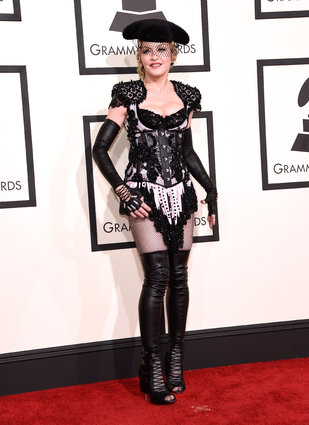 Madonna - Were can we start with this outfit i'm not sure but its just as awful as her other outfits and carer lately making us ask when will she get off this whirlwind of awful.
joy villa - if you are asking why she just wearing Orange netting your not alone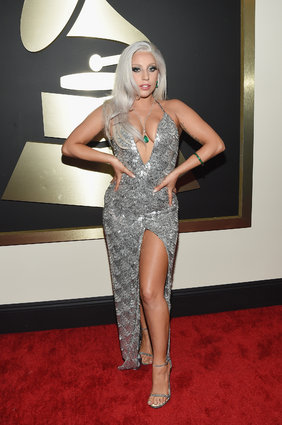 Lady Gaga awfully plain but awful non the less in this silver low cut dress
Miranda Lambert in Gabriela Cadena - not as out there as some of the other worst dressed but still looking just as bad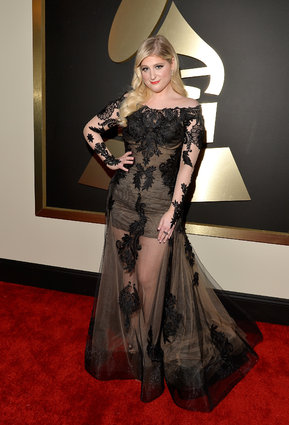 Megan Trainor - dress just dose not falter her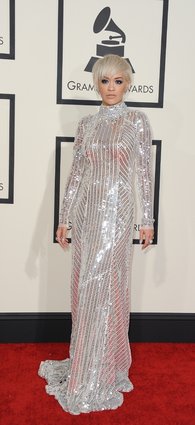 Rita Ora dress took all the shape out of her leaving her looking a piece of tinsel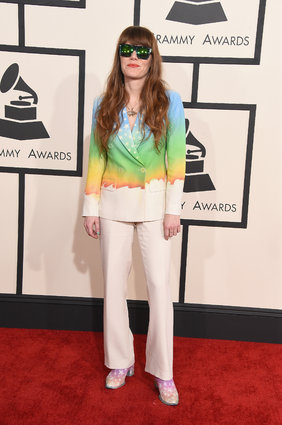 jenny lewis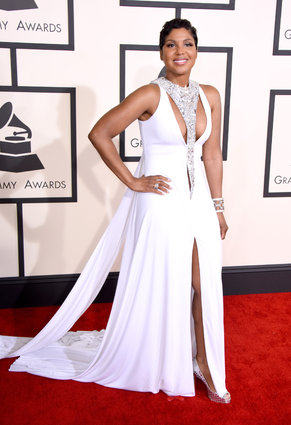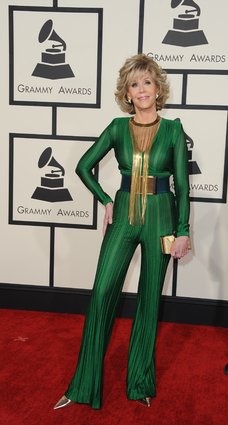 jane fonda looking like a power ranger or an elf
charlie xcx what is going on ?
So what do you think of this years worsted dressed at the Grammys?, Dont forget To check out our Best Dressed at the Grammys 2015